Vionvision's "Facial Recognition + People Counting" System Showed up in the Middle-East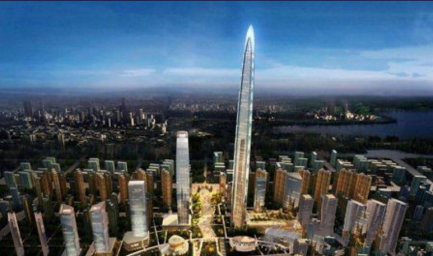 The skyline of Jeddah (source: Internet)
The Arab world, including Saudi Arabia, is a mysterious place in the eyes of Chinese people, featuring exotic thawbs and keffiyehs and the household tales of princes and princesses. What if such historical mystery meets the cutting-edge AI vision technology? Fantastic reaction will happen between thawbs, keffiyehs, hijabs and facial recognition.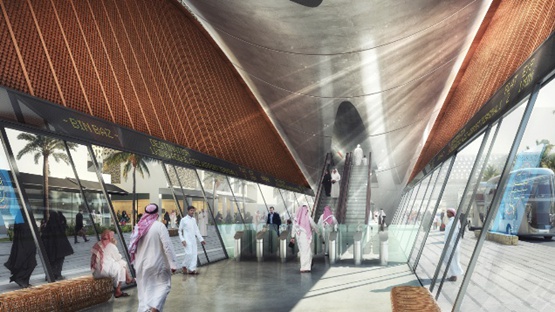 Street of Jeddah (source: Internet)
Positioned as an important commercial and financial center of Saudi Arabia, Jeddah is the second largest city and biggist port of this country. Half of the country's comprehensive group companies headquarter in Jeddah, bringing about one third of the Saudi commodity sales, highest of the nation. As the world is benefiting from AI technology, business organizations in Jeddah and other wealthy cities in the Middle-East are also ready to optimize their operation and management via appropriate technologies and products. In the segment of commercial chains, people counting has served as a significant source of store KPI data. Conventional statistic methods and equipment, however, are always confronted with certain problems when applied in the Middle-East.
Virgin Mobile, the largest mobile phone chain in Jeddah, has been the most popular brand phone provider for the local people and is operating tens of stores in this city. As a bellwether of the local telecommunication industry, this company has been adhering to the concept of "contant innovation and technology dominance". Nonetheless, Virgin Mobile is, like other shopping malls and stores, troubled by the inaccurate data of traditional people counting solutions. Especially in the stores with a larger number of staff, the excessive duplicate data affects the authencity of the traffic flow information, not to mention the daily and monthly statistics of tens of chain stores.
As a leading provider of AI vision technology in China, Vionvision has provided Virgin Mobile with a precise and efficient facial recognition and people counting solution based on Vionvision's profound technology accumulation accompanied by mature products and solutions. Virgin Mobile is thus empowered by the attribute recognition including genders and ages, and massive basic data acquisition involving duplication and staff filtering; the users also have the access to the accurate daily and monthly traffic flow statistics of each store via distance inspection on the cloud management platform of Vionvision; the "facial recognition + people counting" system solution supported by the deep learning algorithms optimized for the applications in the Middle-East also enables faster and more accurate facial recognition. Such correct and effective data has facilitated the users to adjust the strategies, improving the popularity and performance of the stores.
Starting with Jeddah adjacent to the Red Sea, Vionvision's AI vision products and solutions will be expanded to other overseas markets, from Dubai in the Persian Gulf, to Sri Lanka and Singapore, as well as Europe and North America, winning applause of the world.